Yummy Wins Top Choice Award 2017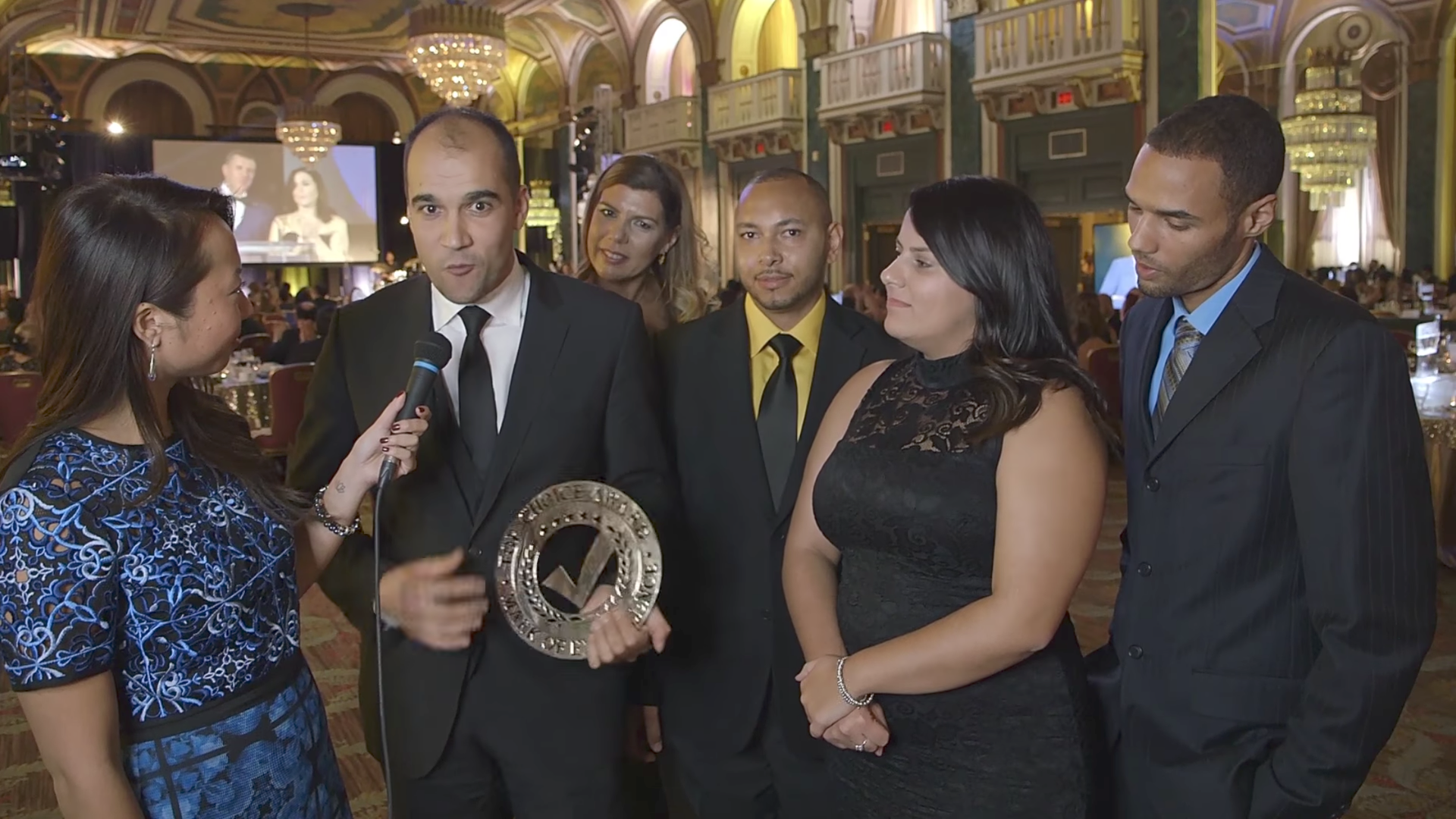 Our team at Yummy Catering are proud to share with you some exciting news!
Top Choice Awards has announced that Yummy Catering Services Inc. is the recipient of the Top Choice Award™ for Best Kids Catering Company of 2017. This award was presented to us at their 12th annual gala held at the historical Fairmont Royal York Hotel in Toronto.
We love what we do and are so honoured by this recognition! This award also couldn't be possible without all of our amazing clients who continue to push us to work harder and set the bar higher in not only delivering the most healthy and delicious meals for children, but also the best customer service.
This is also exciting for our team, as it is our 9th consecutive win and we look forward to another great year and are motivated to work even harder and achieve the 10th!